Welcome to EatMit! We offer you a wide range of eco-friendly food and disposable tableware specially designed for one-time use. Our shop specializes in sustainable products that are not only environmentally friendly, but also stylish and practical. With us you will find a variety of biodegradable disposable tableware products made from wheat bran.
We know that many of our customers care a lot about sustainability, which is why we also offer disposable food packaging. Our take-away packaging is perfect for transporting food, whether you want to enjoy the meal while standing next to a food truck or conveniently bring it home from your favorite restaurant.
Our range of disposable packaging includes bowls, mugs and cutlery that are biodegradable and environmentally friendly. We want to do our part to reduce our environmental impact and that is why we do not use materials that are not biodegradable. Our products are not only environmentally friendly, but also functional and stylish. We are convinced that sustainability and comfort can go hand in hand.
We want to encourage our customers to get involved in a more sustainable future by choosing eco-friendly products like our disposable tableware products. At EatMit you can rest assured that you are getting quality, eco-friendly products that protect our planet. Order from us today and be part of our movement to preserve the environment!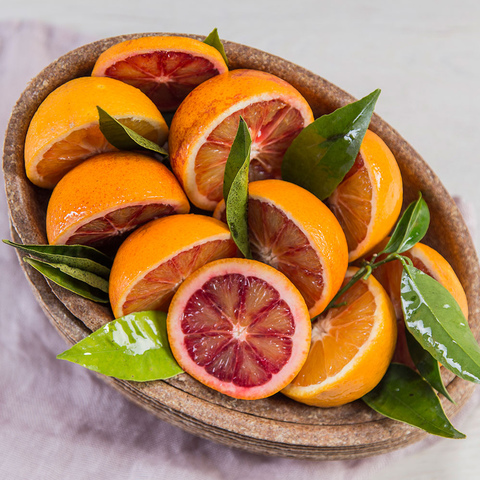 By using edible wheat bran in the preparation of our products, you can even bite into the dishes. We offer different biodegradable plates made from bran: plates with a diameter of 28 cm, 24 cm and 20 cm and bowls with a diameter of 20 cm and 24×16 cm.
 Our cutlery is also made from a blend of biodegradable PLA and bran.
The right thickness and rigidity of the material allows our products to maintain their parameters during transportation. They are plastic-free and can biodegrade under natural conditions within 60 days. The protective barrier inside the package makes it resistant to high temperatures and the escape of grease and moisture, but allows water vapor to pass through. The lid of our lunch boxes can be easily removed, which makes the packaging more convenient to use.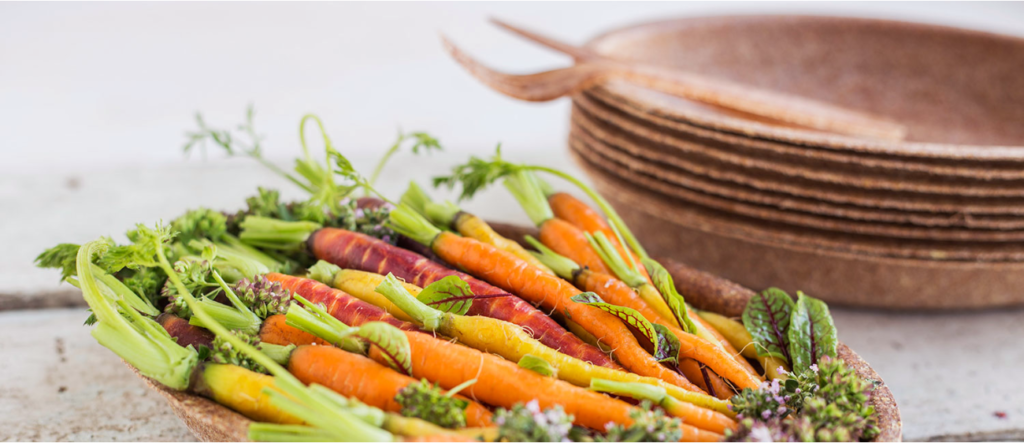 Our biodegradable disposable tableware is an environmentally friendly alternative for events, private and business meetings. It can be thrown directly into the bioton, minimizing the cost of water and detergent. Given the current shortage of labor in the market, this is ideal.

The decomposition time of PET bottles is several hundred years and thus represents a significant burden on the environment.
Millions of PET bottles are thrown away every year, creating a huge waste problem. To illustrate this, one could say that in one year alone, discarded PET bottles could form a tower 28 million kilometers high.
About 35 beverage bottles are needed to enable the production of fleece sweatshirts. This shows how much waste we produce and how important it is to reduce and recycle it.
Our company values quality, ecology and innovation and is committed to an environmentally friendly and sustainable future.
Subscribe to the newsletter